VR Giant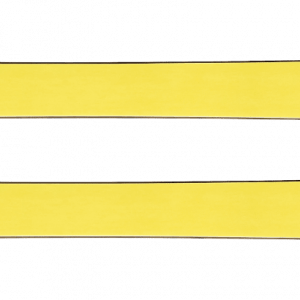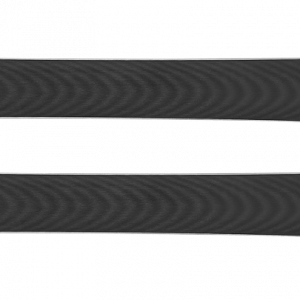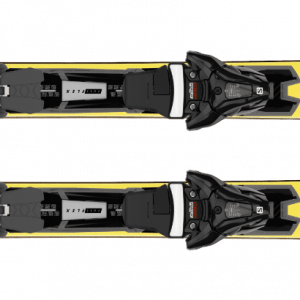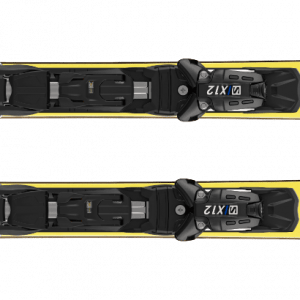 This ski, very accessible, is intended for skiers with a taste for performance.
Profile: 114 - 69 - 99mm
Radius : 16m mini / 20m maxi
Level:
Intermediate to expert
"Get started."
With its excellent cornering ability, it is at ease in any radius.
Strengths
Carving control
Pace change
Stability




Customize
your ski VR
Choosing your bindings
Bare skis
Whatever bindings you choose, DYNAMIC skis guarantee performance and sensations.
Binding

Binding : F12 GW Black
Plate: F455 Black
Its qualities: force transmission, agility and stability.
Binding Performance


More resistant to pressure thanks to its metal composition, its high-performance race plate and its free heels and toes, the Salomon X 12 TL binding allows you to exploit the natural flex of cross-country skiing.