VR Giant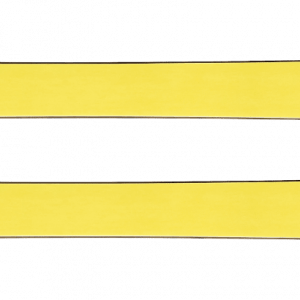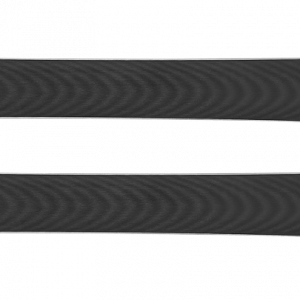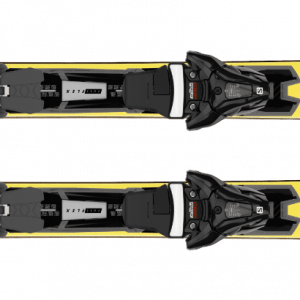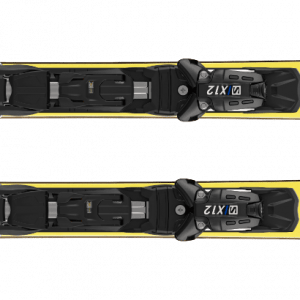 Ce ski, très accessible, est destiné à des skieurs ayant le goût de la performance.
«Lance toi.»
Faisant preuve d'une excellente tenue en courbe, il est à l'aise quelque soit le rayon des virages.
Strengths
Carving control
Pace change
Stabilité




Customize
your ski VR
Choosing your bindings
Bare skis
Whatever bindings you choose, DYNAMIC skis guarantee performance and sensations.
Binding

Binding : F12 GW Black
Plate: F455 Black
Its qualities: force transmission, agility and stability.