VR Giant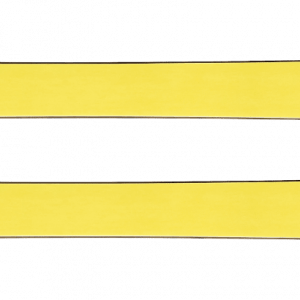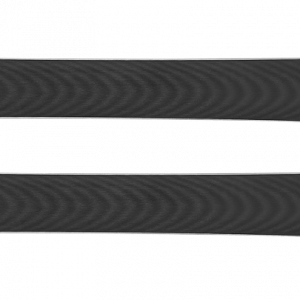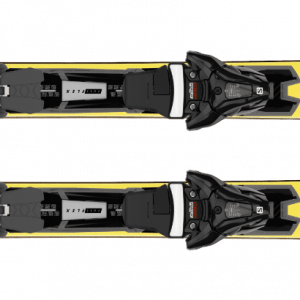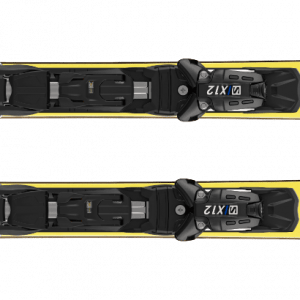 Designed to carve curves at high speed, these skis are for dedicated skiers with a taste for performance.
"The limit
is you."
With excellent carving control, even at high speed, these skis allow a change of pace, while giving the impression of skiing on a track.
Straight from our racing workshop, these giant slalom skis will delight experienced, thrill-seeking skiers, ready to race the clock.
Strengths
Carving control
Pace change




Customize
your ski VR
Choosing your bindings
Bare skis
Whatever bindings you choose, DYNAMIC skis guarantee performance and sensations.
Classic binding

Compatible with all boot types thanks to its new profile, the Z12 GRIPWALK offers precise transmission with maximum power.
Performance binding


More resistant to pressure thanks to its metal components, high-performance racing plate and free heel and toe design, the X12 TL allows to fully enjoy the natural flex of skiing.