Book Dynamic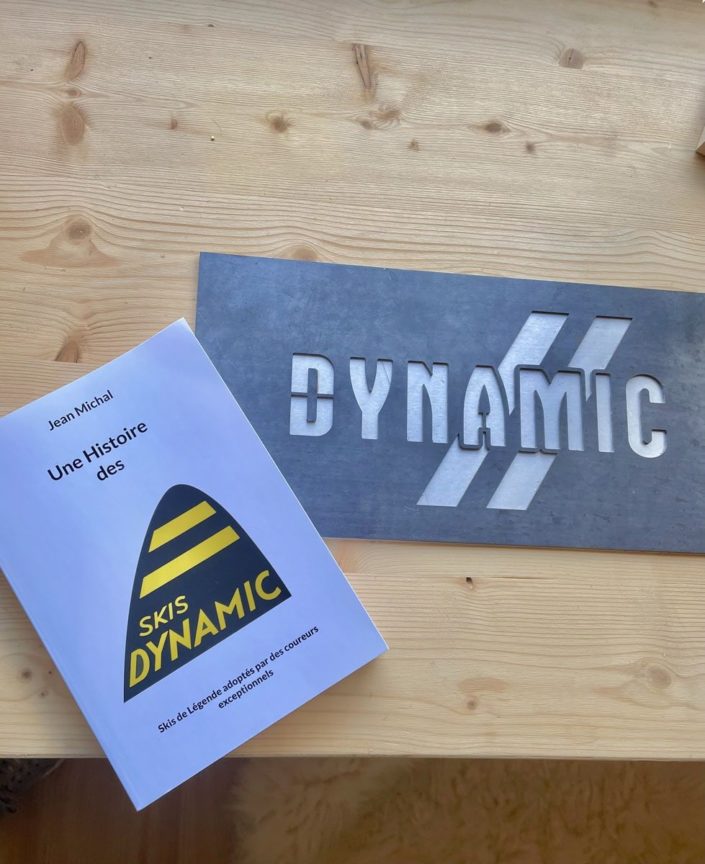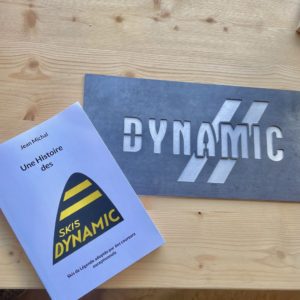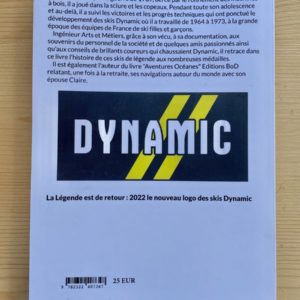 "One of Dynamic's stories" by Jean Michal
More information
Book written by Jean Michal, son of the founder of Dynamic Paul Michal. On the program, anecdotes, emotions, technical innovations, memories, prize lists.
A brand that has rocked the world of skiing, the life of Jean Michal and all those legendary athletes.
Summary of the book
Jean Michal was born in 1931, the year the first pairs of skis were made in Sillans, Isère by his father Paul Michal and his uncle Jean Berhet. Until the war in 1939, lulled by the hum of woodworking machines, he played in sawdust and shavings. Throughout his adolescence and beyond, he followed the victories and technical progress that punctuated the development of Dynamic skis where he worked from 1964 to 1973, during the great era of the French girls' and boys' ski teams.
Engineer Arts et Métiers, thanks to his experience, his documentation, the memories of the company's staff and some passionate friends as well as the advice of brilliant racers who used Dynamic skis, he retraces in this book the history of these legendary skis with numerous medals.
He is also the author of the book "Aventures Océanes" published by BoD, recounting, after his retirement, his sailing trips around the world with his wife Claire.