VR All Piste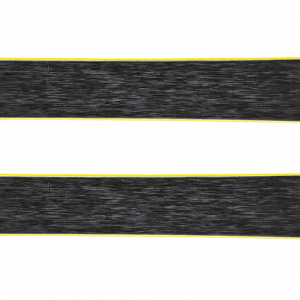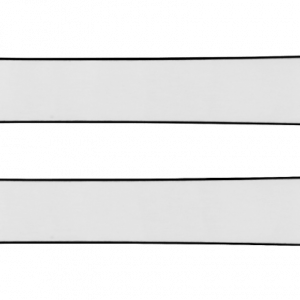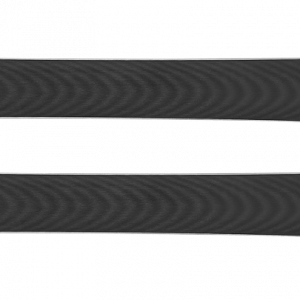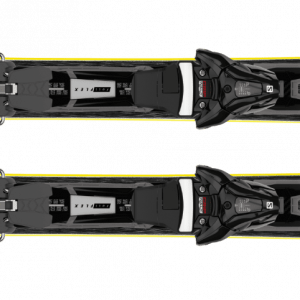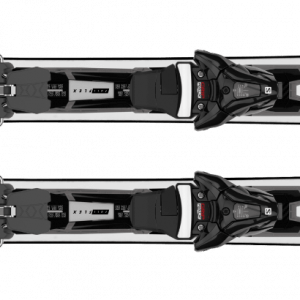 This ski is designed for versatile skiers with a good margin of progression.
Profile: 121 - 71 - 106 mm
Radius: 9m mini / 17m maxi
Level : Beginner to intermediate
"Your pleasure,
above all."
Safe by its stability, docile by its great maneuverability, this VR is a very accessible ski and adapts with ease on all types of slopes.
Strengths
Accessibility
Versatility
Grip








Customize
your ski VR
Choosing your bindings
Bare skis
Whatever bindings you choose, DYNAMIC skis guarantee performance and sensations.
Binding

Binding : F12 GW Black
Plate: F455 Black
Its qualities: force transmission, agility and stability.