VR All Piste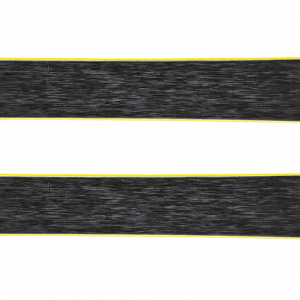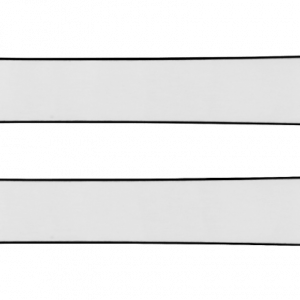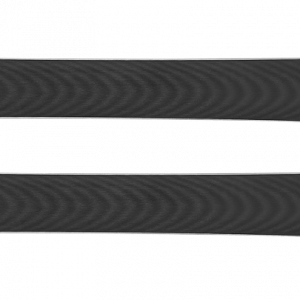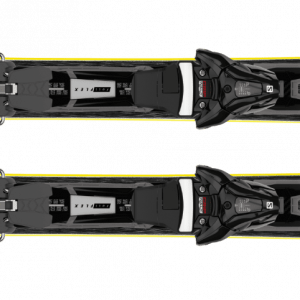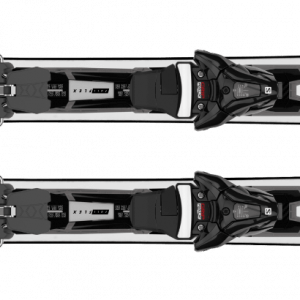 Ce ski s'adresse aux skieurs polyvalents ayant une bonne marge de progression.
"Your pleasure,
above all."
Sécurisant par sa stabilité, docile par sa grande maniabilité, ce VR est un ski très accessible et s'adapte avec aisance sur toutes types de pistes.
Strengths
Accessibilité
Polyvalence
Grip








Customize
your ski VR
Choosing your bindings
Bare skis
Whatever bindings you choose, DYNAMIC skis guarantee performance and sensations.
Binding

Binding : F12 GW Black
Plate: F455 Black
Its qualities: force transmission, agility and stability.