VR Evolution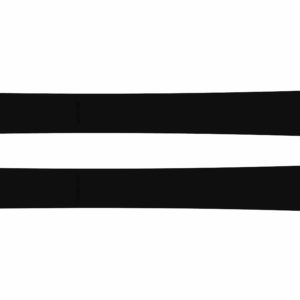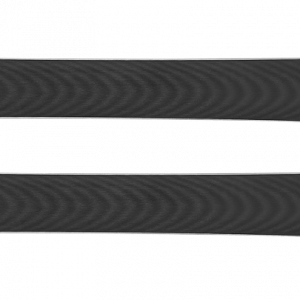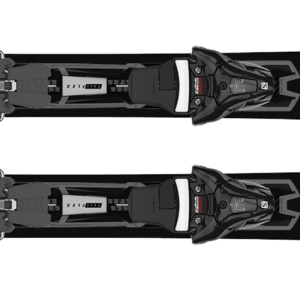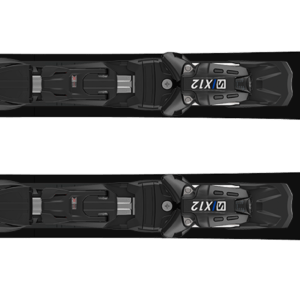 Accessible but also addictive, for all types of skiers.
Discover me!
Although it keeps the same dimensional lines of the VR ALL PISTE, the new VR EVOLUTION evolves in its construction. It is more powerful, especially in terms of grip, while remaining very accessible.



Size / profile
| | | |
| --- | --- | --- |
| 157 | 121 - 67 - 103 | 11 |
| 164 | 121 - 71 - 106 | 13 |
| 170 | 121 - 71 - 106 | 14 |
| 176 | 121 - 71 - 106 | 16 |
Testimonials
Excellent at all levels, versatile ski easily adapts to changes in pace: big/small/medium turns, hard/soupy/groomed/icy/bumpy snow ... However they are stiffer due to the Salomon plate mounting. As a ski instructor, I use them to ski in my free time. I also ski them for test openings. They can also be skied for competitions, because of the technicality for an expert public at the technical test level. Very versatile.
After having skied with VR 27 slalom team (blue) in 1993, I finally cracked to offer me, last Saturday, the VR Evolution, at Jean Sport! The test in Val d'isere at the end of December had convinced me and after 2 days of skiing with them, I am delighted! Surgical precision when we engage on the hard in the morning, as well as in the soup, at the end of the day! It accepts just as easily the cruiser mode for a little rest ... between 2 runs! In short, a ski to do everything, to do well! Only happiness!
I liked the grip in carving and the radius on this ski. It is very good in gliding, nervous as long as you press enough, drifting as well if you want to ski smoothly.
I appreciate the ease of use although its driving remains very dynamic. The ski is well made, the finishes are pleasant and not very fragile.
It is more of a traditional ski, not too big. The ski is very good and holds well on hard snow.
Don't stop making these great skis!
I use this ski to teach, I am a ski instructor. I really like the double metal field of the VR Evolution. It's an easy ski that has "pep"!
Versatile ski with a nice design, not too racey, not too soft, just what I needed to be versatile for teaching.
This ski is easy and efficient. It is fast in big curves, holds the trajectory well, precise in small turns. Grippy on hard snow.
Easy, tonic, pleasant and versatile ski! It corresponds to the ski I was looking for to ski on my free time.
I really like the versatility and stability in curves of this ski. Technically, it is demanding, precise and performs well. I use this ski to teach as a ski instructor.
This ski has a quick response, which I liked! It is lively and precise. A little heavy but it remains imperceptible to the foot.
Skis that respond to the slightest request whatever the situation: slope, bump, light snow, heavy snow. Very sporty and technical ski. You need a lot of power to control it from morning to night.
First pair of VR 7 in 1963, today back on Dynamic with the VR Evolution. I liked the ease and the behaviour on hard snow. Technically the ski is excellent but maybe a lack of reactivity. I use this ski every day of the winter.
I have known the brand since I started skiing. I invested in a VR Evolution and I appreciate its ease of use in all snow conditions. The ski is pleasant, I am very satisfied.
Customize
your ski VR
Choosing your bindings
Bare skis
Whatever bindings you choose, DYNAMIC skis guarantee performance and sensations.
Binding

Binding : F12 GW Black
Plate: F455 Black
Its qualities: force transmission, agility and stability.
Binding Performance


More resistant to pressure thanks to its metal composition, its high-performance race plate and its free heels and toes, the Salomon X 12 TL binding allows you to exploit the natural flex of cross-country skiing.