VR Perf GS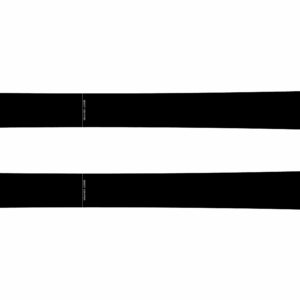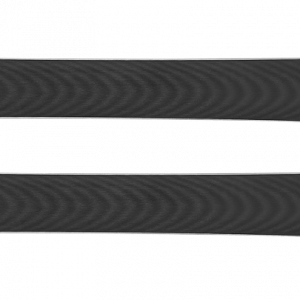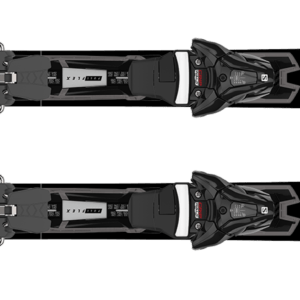 Worthy heirs of the legendary VR17 and 27 and derived from racing skis!
"The limit is you
In love with the big curves, it is not less at ease in the turns of shorter radius, this ski will get beautiful feelings to the confirmed skiers, amateurs of strong sensations and opened to the pressure of the time.
Strengths
Tolerant
Performing
Homogenous





Size / profile
| | | |
| --- | --- | --- |
| 178 | 114 - 69 - 99 | 18 |
| 183 | 114 - 69 - 99 | 20 |
Testimonials
I had a couple of pairs of Dynamics a long time ago, always liked them. I got my new pair of VR Perf GS 183 skis a few weeks ago, but I didn't want to use them until there was good snow in Aspen. Today was my second day on these skis and I felt 30 years younger. They are amazing. Your new skis gave me back the pure joy of skiing that I didn't get with the wider skis.
Amazing skis, I didn't realize what I was missing. It's so nice to be back on a race ski that is so solid underfoot and has so much power coming out of the turn. The faster I went, the more alive they became. I just wanted to say thank you and tell you how well you did with this ski. I can't stop smiling after skiing them today. I used to dream about skiing every night, I think I will do it again tonight. It's so much fun, I feel like a kid.
The skis are really great and I gave them to a few good friends (all excellent skiers) to test and everyone had a smile on their face after skiing.
A very good product. Easy to turn, but also with great stability. Keep it up!
Customize
your ski VR
Choosing your bindings
Bare skis
Whatever bindings you choose, DYNAMIC skis guarantee performance and sensations.
Binding Performance


More resistant to pressure thanks to its metal composition, its high-performance race plate and its free heels and toes, the Salomon X 12 TL binding allows you to exploit the natural flex of cross-country skiing.