VR Perf SL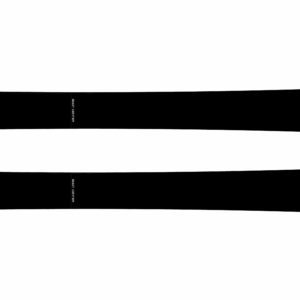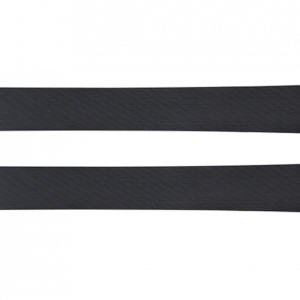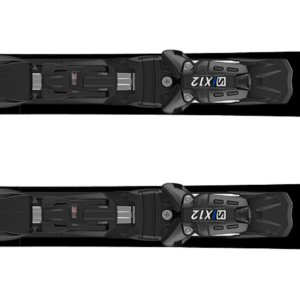 Worthy heirs of the legendary VR17 and 27 and derived from racing skis!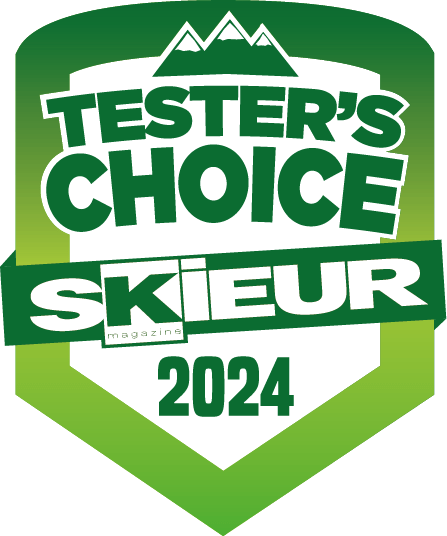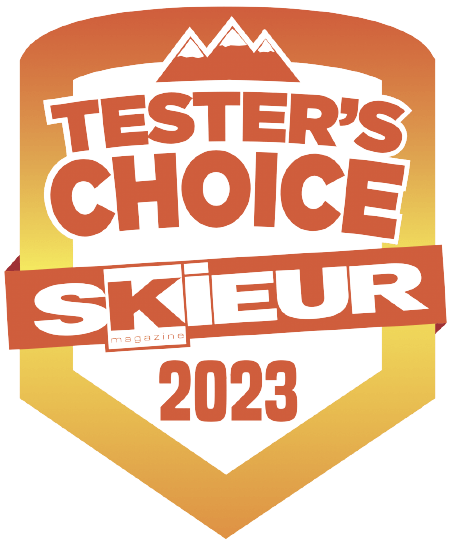 "The limit is you
Playful and comfortable at once, these skis provide explosive manoeuvrability, allowing to vary and control all trajectories with ease.
Strengths
Easy to drive
Performing
Stability



Size / profile
| | | |
| --- | --- | --- |
| 155 | 115 - 65 - 97 | 12,5 |
| 165 | 116 - 65 - 100 | 14 |
Testimonials
I use the VR Perf SL every day. I like the ski's responsiveness. Technically the ski is very precise.
I really like the lightness and the graphics of the ski. It corresponds to the ski I was looking for: easy and very responsive! I use this ski to teach as a ski instructor.
I found in this pair of skis the spirit of the Dynamic skis of my youth! Technically the ski is quite demanding physically but very pleasant and very responsive.
I really liked the bite, stability and stiffness of this ski. Technically, the ski is very engaging, difficult when the snow gets heavy but that's not what we ask of it. Excellent ski!
Customize
your ski VR
Choosing your bindings
Bare skis
Whatever bindings you choose, DYNAMIC skis guarantee performance and sensations.
Binding Performance


More resistant to pressure thanks to its metal composition, its high-performance race plate and its free heels and toes, the Salomon X 12 TL binding allows you to exploit the natural flex of cross-country skiing.